Mug Shot Gallery - November 2019
Information was supplied by law enforcement and describes recent arrests and charges. All defendants are presumed innocent.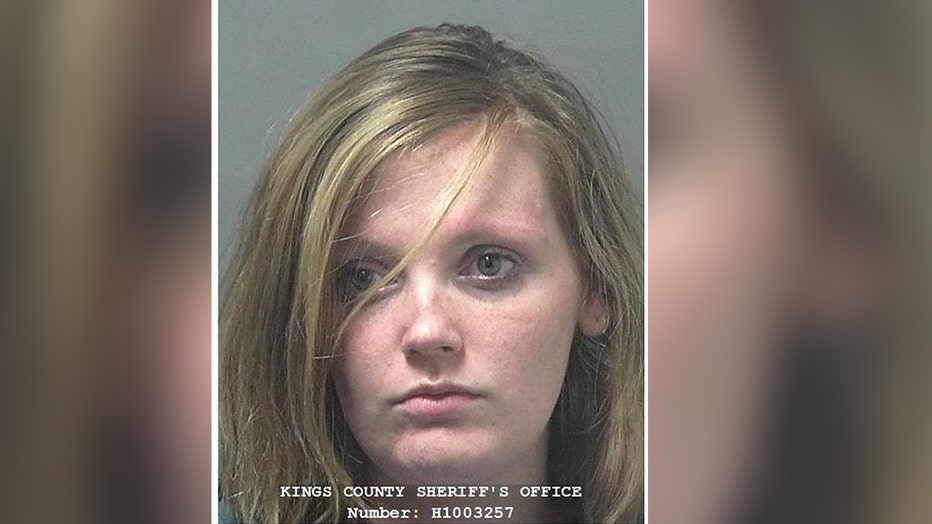 Chelsea Becker is accused of murder after the coroner's office said she gave birth to a "stillborn fetus" with toxic levels of methamphetamine in its system. Read more.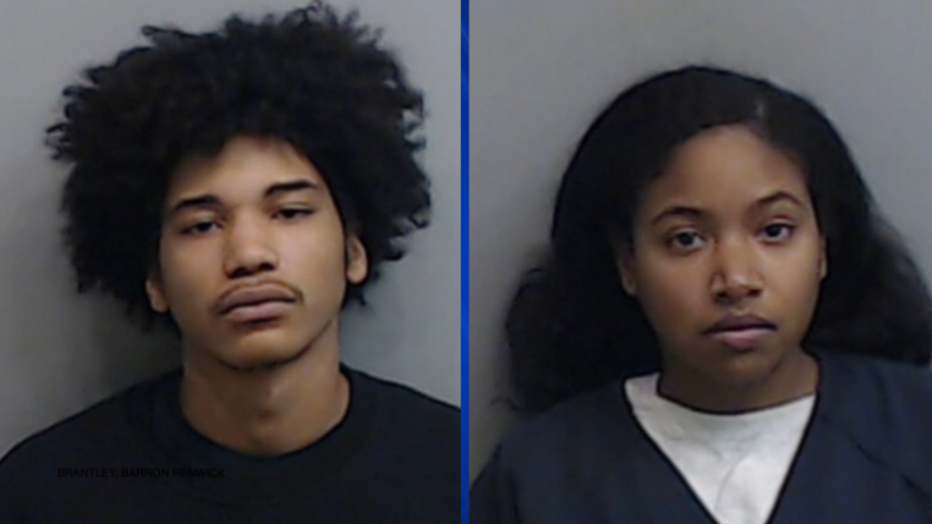 Barron Brantley and Jordyn Jones were arrested in connection to the death of a college student in Atlanta. Read more.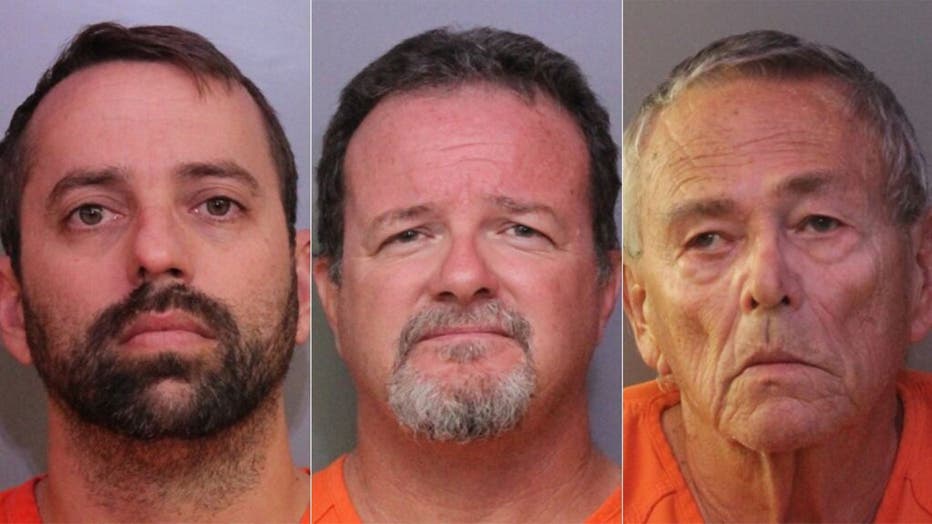 Brett Kinney, 40, Donald Durr Jr., 52, and William Hage, 76 were arrested in connection to a child porn sting in Florida. Read more.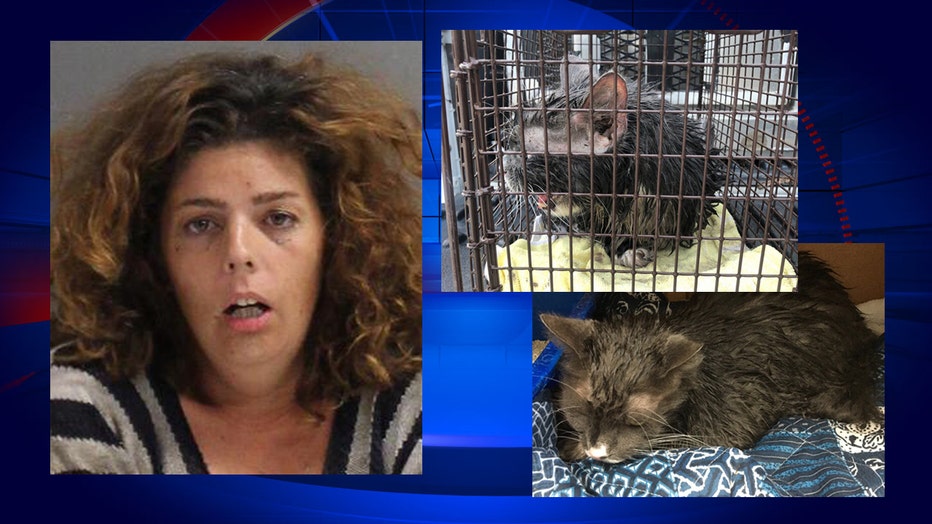 Amanda Goodwin, 37, is accused of trying to drown a cat in Florida. According to a witness, Goodwin said she was "taking the cat to Jesus." Read more.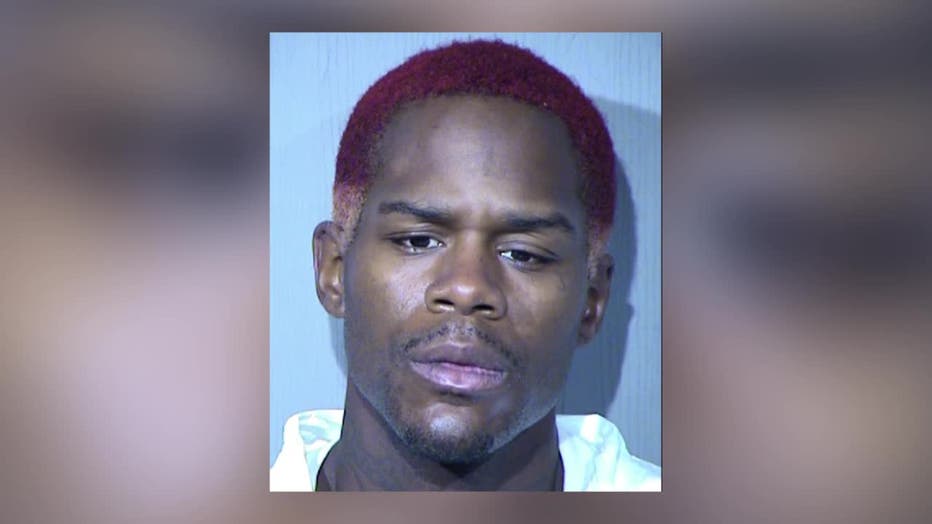 Jermarion Imasuku is accused of committing three separate armed robberies that happened the day after Halloween in Phoenix. Read more.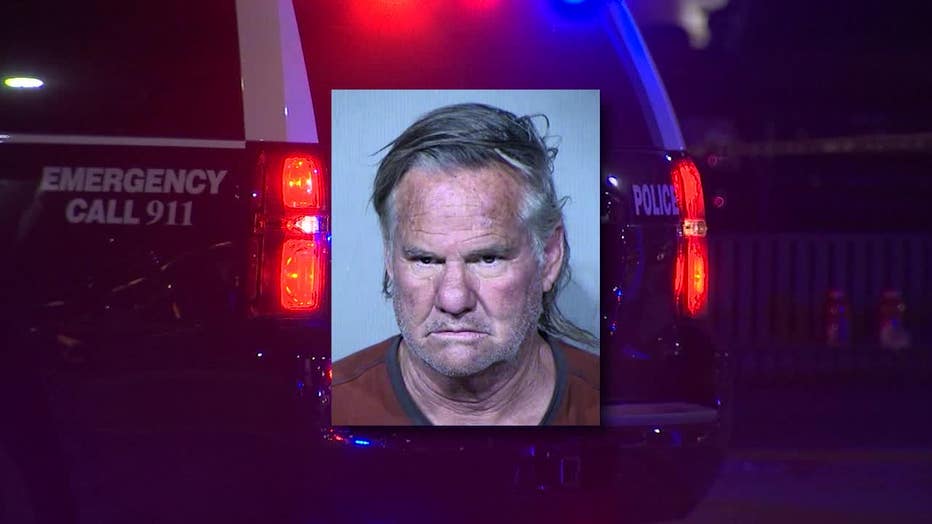 John Merrell is accused of attempting to carjack a woman by pulling her out of the vehicle as her children watched from inside it.  Read more.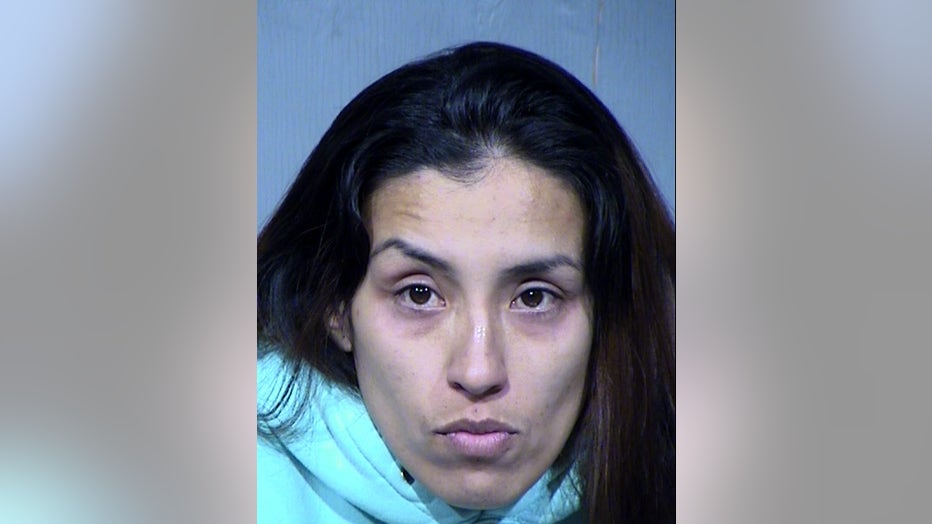 Kayla Renteria, 36, was arrested after police say she was found passed out in a car from an apparent overdose with two kids in the backseat. Read more.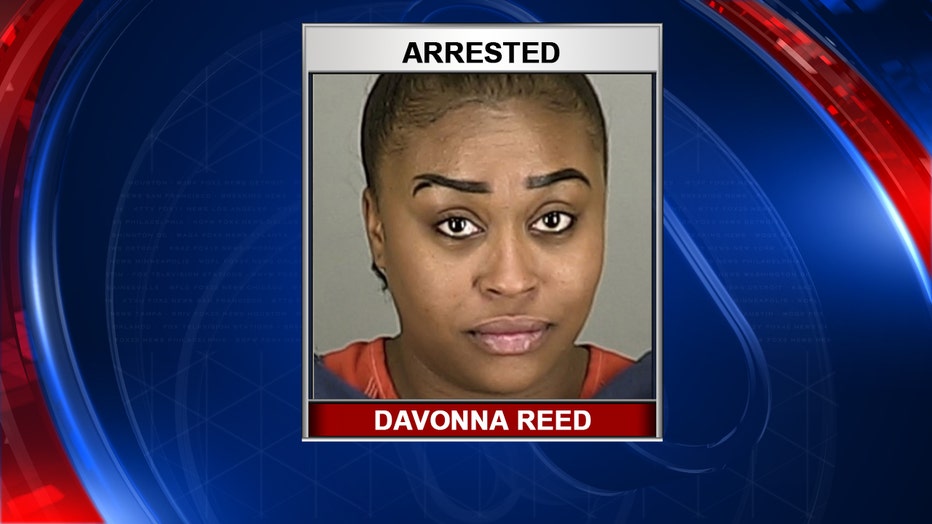 Police say 32-year-old Davonna Reed was arrested after her infant daughter showed a high level of alcohol in her system. Read more.
Rick Sagaser, 47, is accused of painting black Swastikas on sidewalks and walls in Scottsdale. Read more.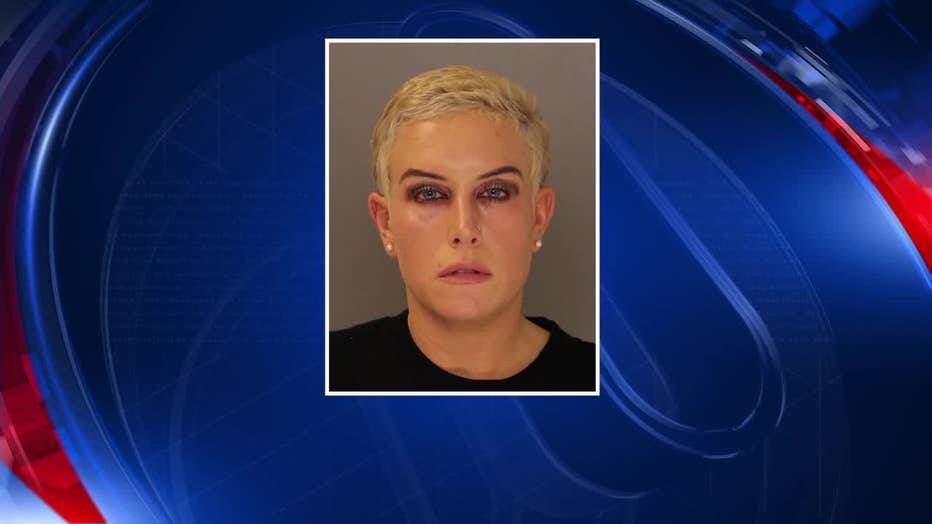 Jessica Smith, 32, is accused of lying about having cancer and collected donations. Read more.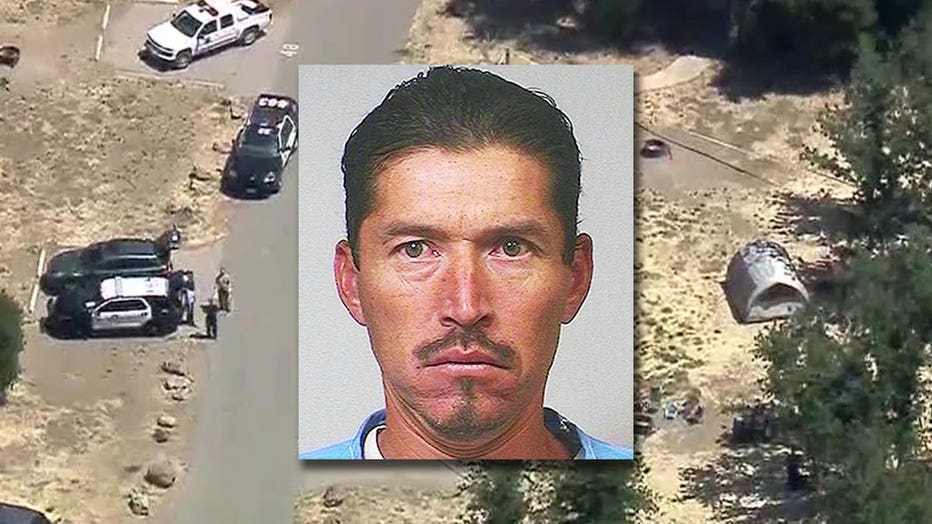 Anthony Rauda is accused of shooting and killing a research scientist who was out camping with his young children. Read more.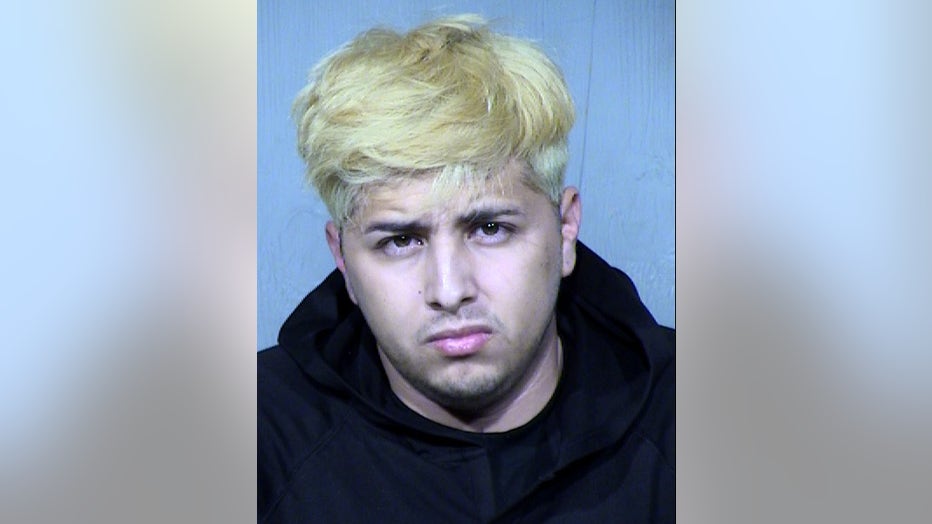 The FBI's Violent Crime Task Force arrested 23-year-old Edwin "Johnny" Jobany Villa who is accused of stealing an armored vehicle with money inside. Read more.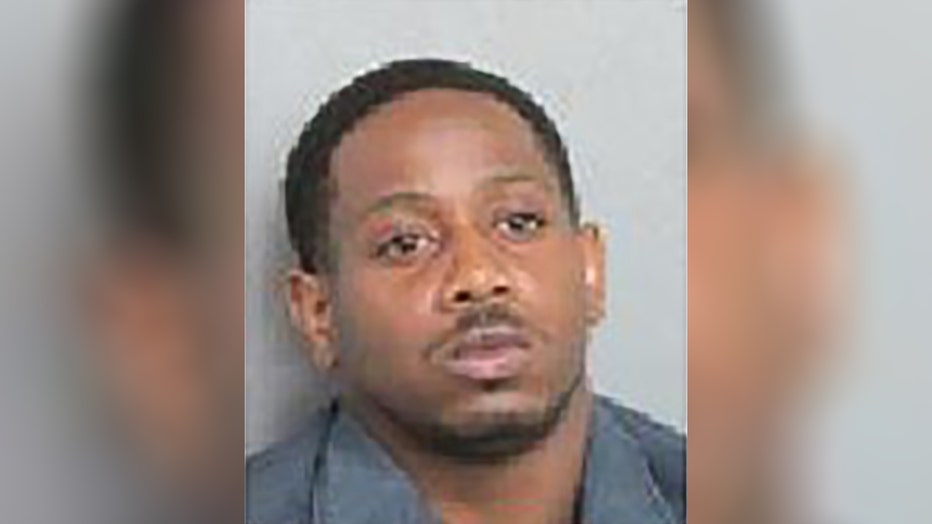 Brice Kendell Williams, 32, is accused of stealing an electric scooter from a Walmart parking lot to get to a bar because he was too drunk to drive his own vehicle and wanted to avoid a DWI. Read more.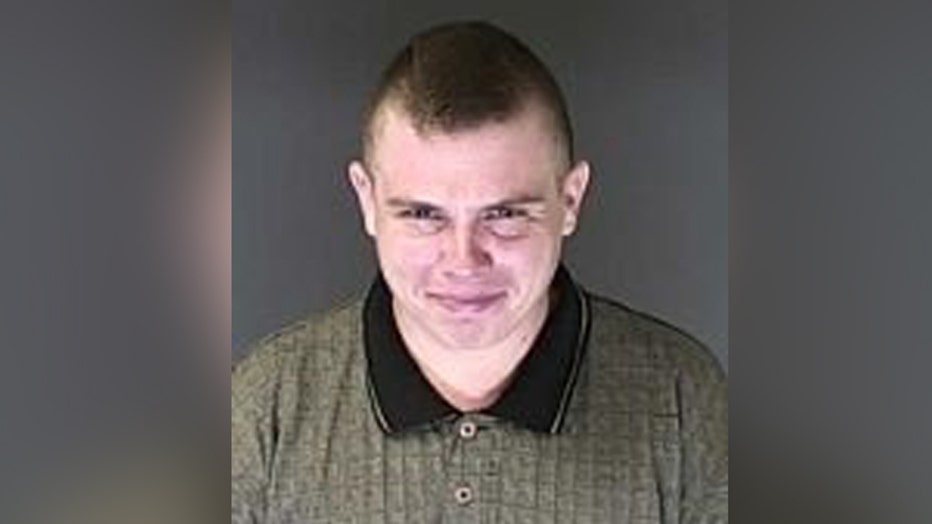 Richard Holzer, 27, is accused of plotting to bomb a historic Colorado synagogue, according to the FBI. Read more.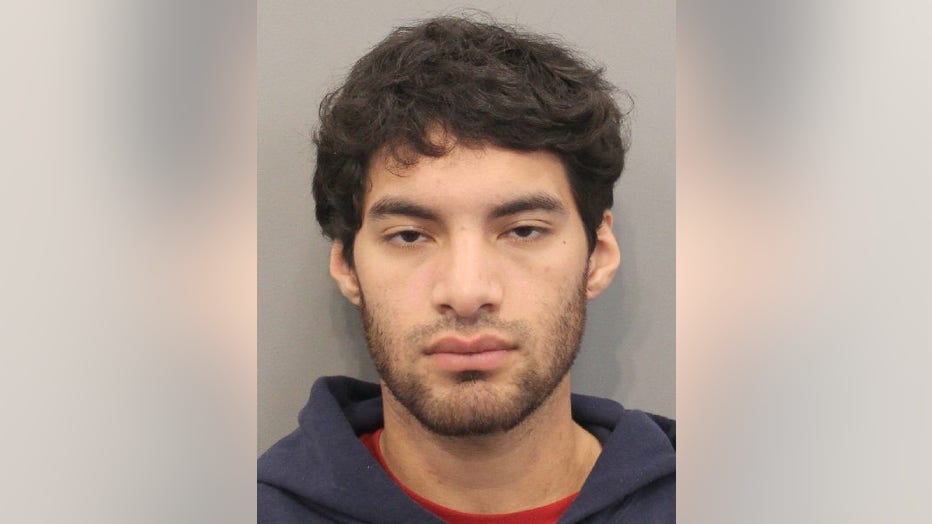 Logan Losoya, 24, is accused of shooting a 20-year-old woman to death in Houston, Texas. Read more.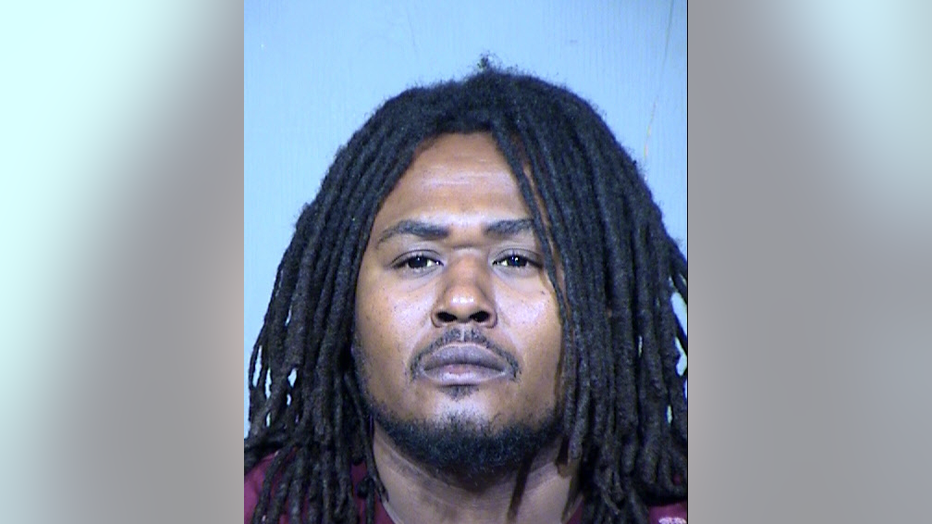 Michael Austin, 32,  was arrested in connection to an officer-involved shooting in Phoenix that left one person dead and four others injured, including two officers. Read more.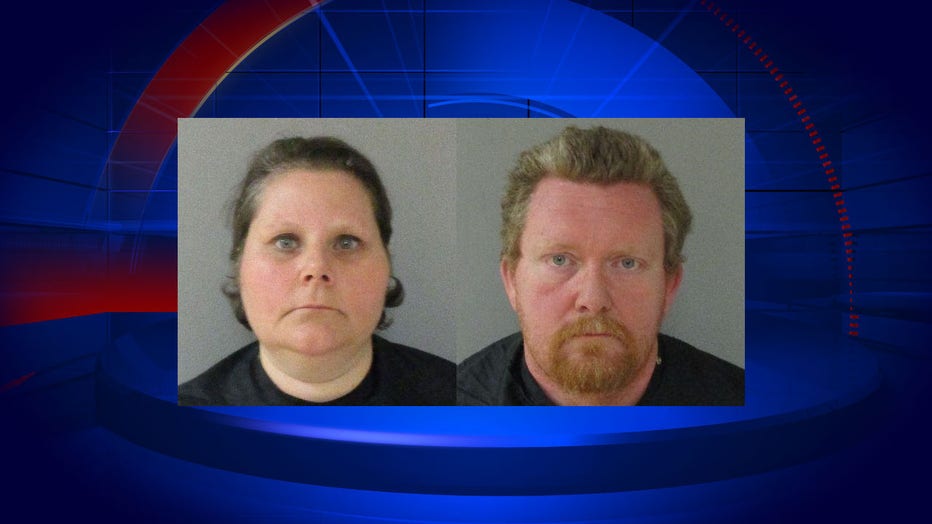 Betty Nicolicchia-Allen, 42, and Dennis Allen are accused of child neglect after their 14-year-old daughter was found living in poor conditions at home. Read more.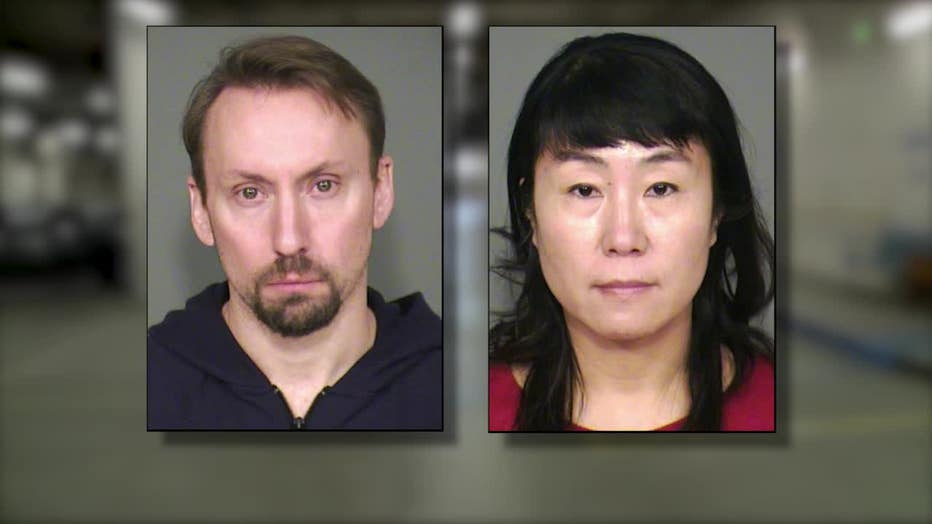 Zach and Jie Robbins are accused of racketeering, money laundering, and trafficking stolen property, in connection with an operation involving the sale of stolen goods on online stores. Gilbert Police made the arrest. Read more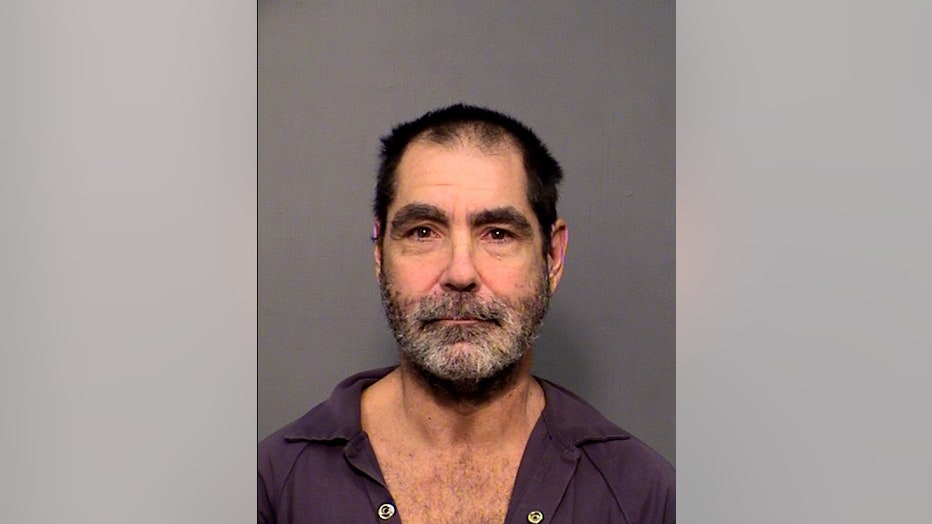 Michael Wyffels, 55, is accused of murder, armed robbery, kidnapping, and theft by means of transportation in connection with the death of an 87-year-old Sun City man. Read more.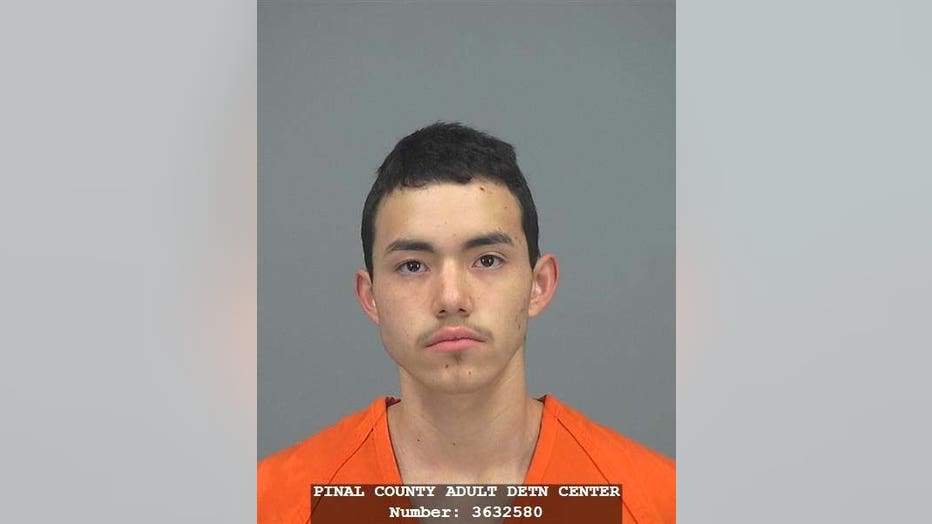 Nathan Ortiz, 18, has been arrested in connection to a burglary at a San Tan Valley elementary school. Read more.