Mug Shot Gallery - December 2019
Information was supplied by law enforcement and describes recent arrests and charges. All defendants are presumed innocent.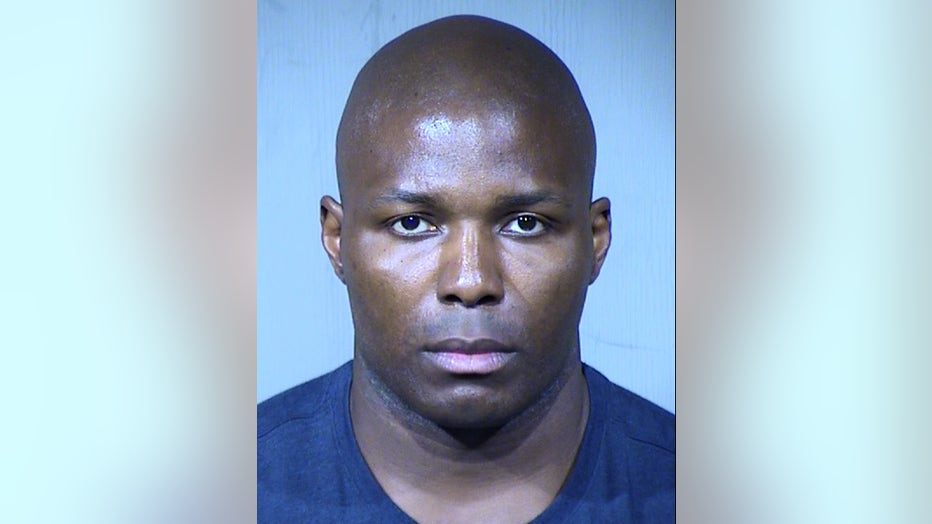 A former football player was arrested for reportedly committing several sexual assaults over the course of years, dating back to 2005. Read more.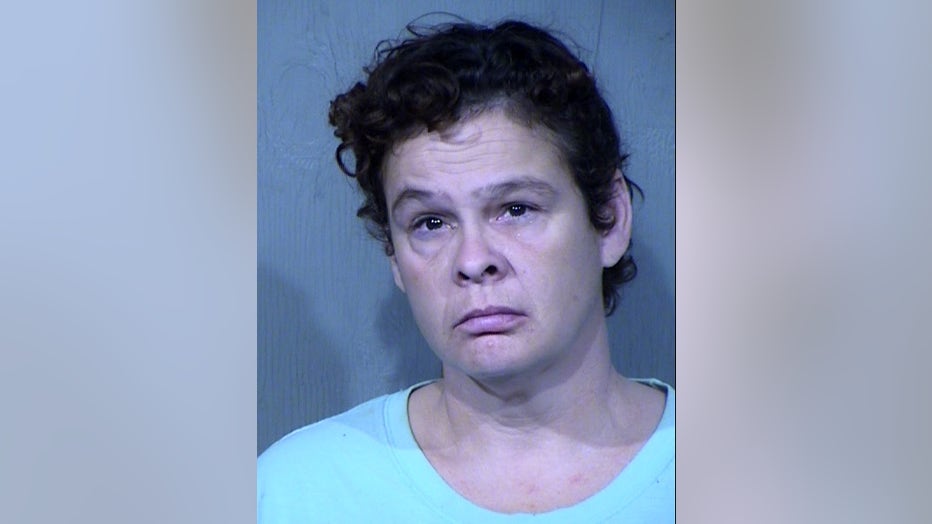 Kathy Elizabeth Jones, 45, was arrested for allegedly trying to set her boyfriend on fire for not celebrating her new job at Subway. Read more.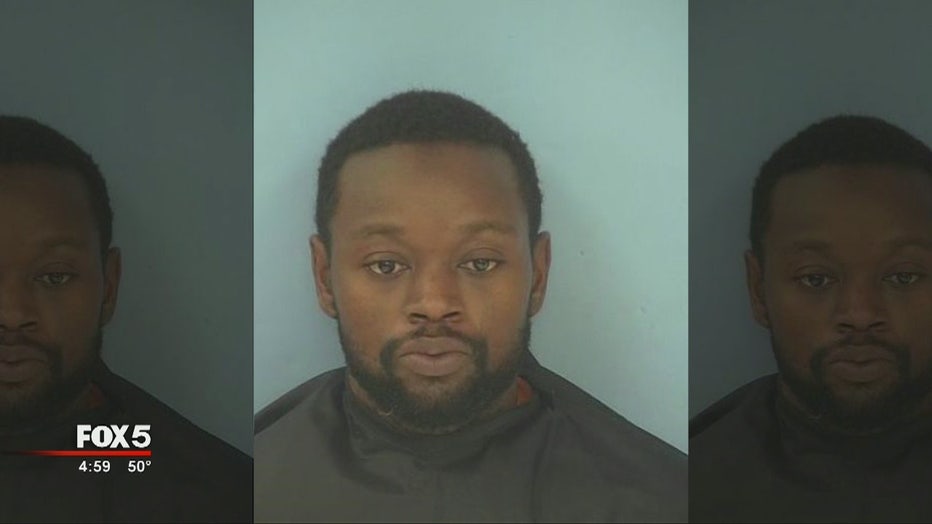 Johnny Edwards IV is accused of killing his mother and wife in Georgia. Read more.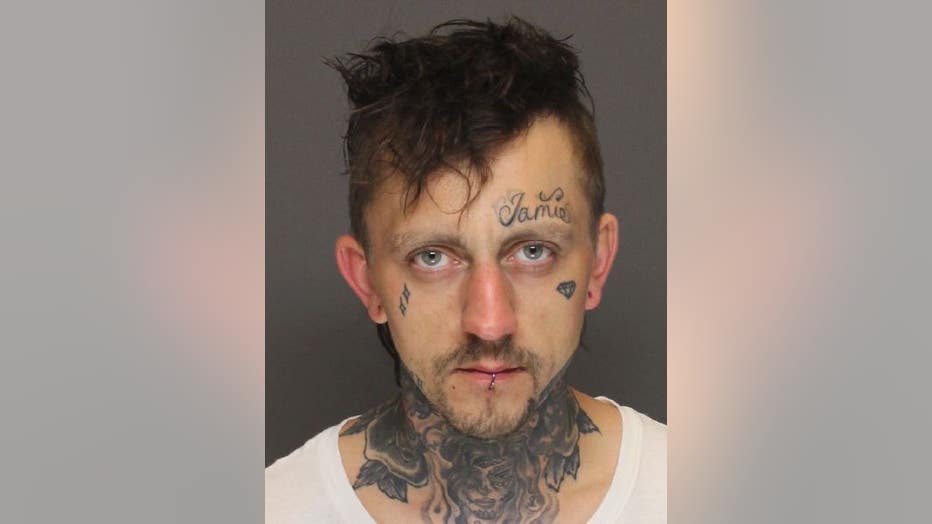 Michael Anthony Herkal, 33, pleaded guilty to murdering his 13-day-old son in 2018 in Minnesota. He was sentenced to more than 20 years in prison. Read more.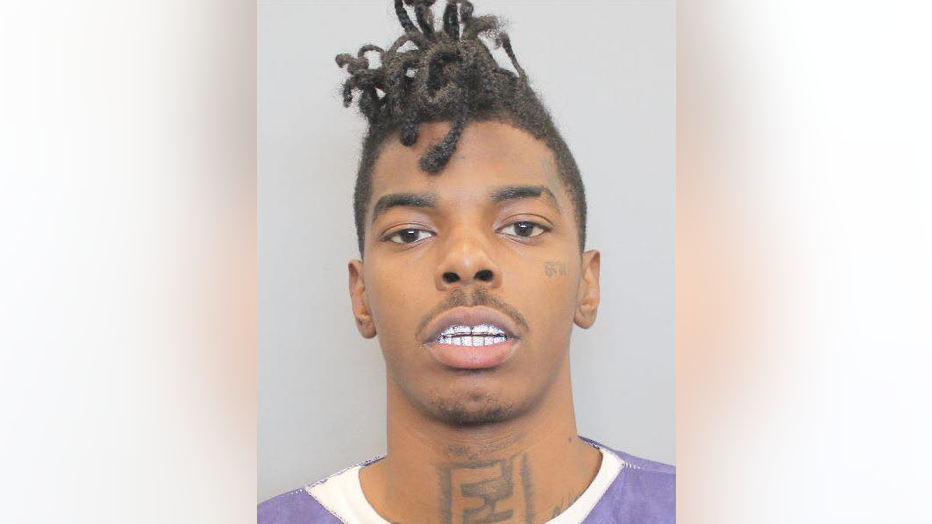 Tavores has been arrested in connection to the fatal hit-and-run death of Nassau Bay Sergeant Kaila Sullivan. Read more.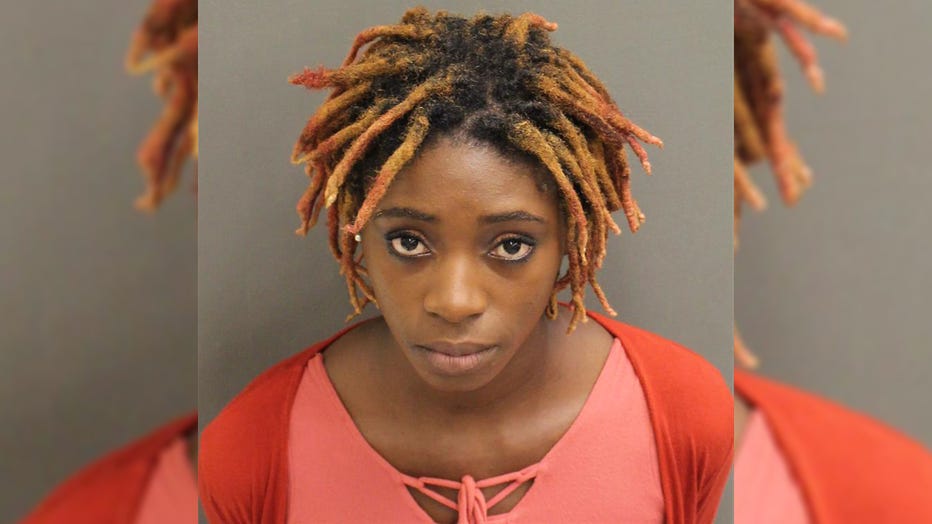 Jakovee Gray, a 30-year-old nursing home worker, is accused of stealing the rings off of an elderly patient's fingers and selling them to a pawn shop. Read more.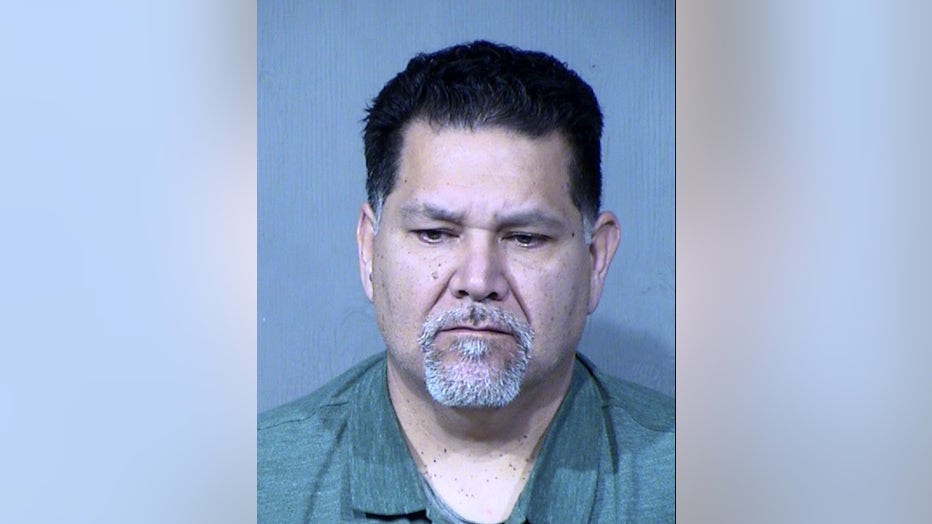 Manuel Galvina, 49, is accused of sexual abuse in connection with incidents where he touched students at a Phoenix school inappropriately. Read more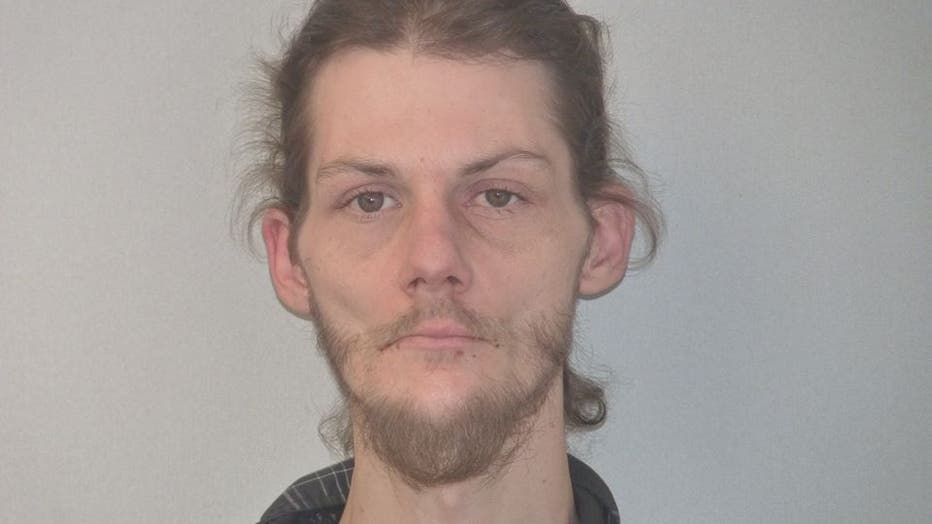 Matthew Anderson (Photo Courtesy: Buxton Police Department)
Matthew Anderson, 33, is accused of making meth inside a children's playroom at a church in Maine. Read more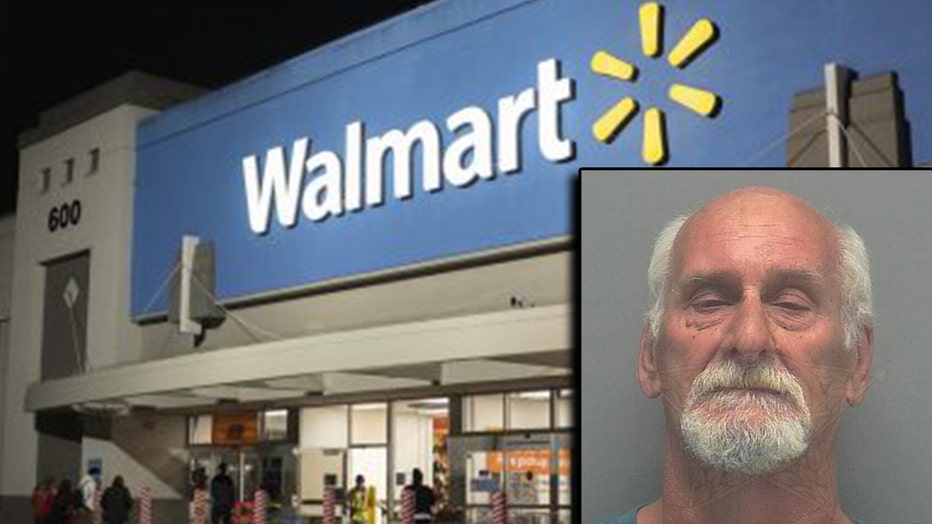 Police say Henry Harvey, 69, punched a customer "in the head" following an argument in a Walmart checkout line. Read more.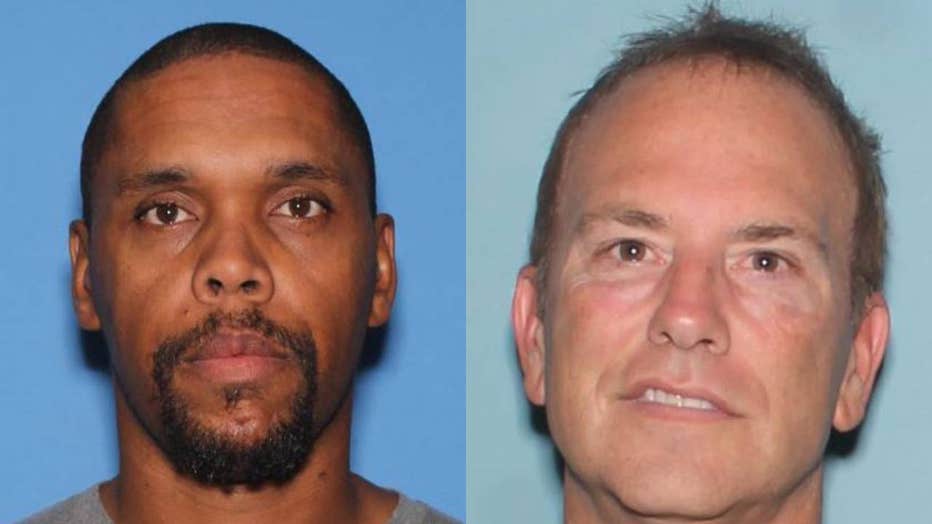 Forty-year-old Julius Grant (left), is accused of shooting and killing 50-year-old Scott Isaacson (right) inside a Glendale business. Read more.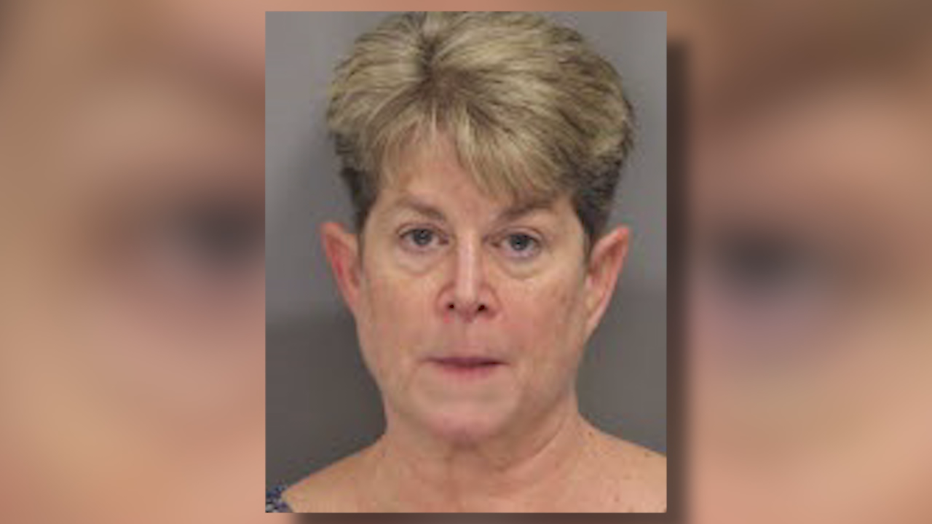 Kelly Lewis, a special education teacher, is accused of making a 5-year-old student sit in his own waste for hours "to prove a point." Read more.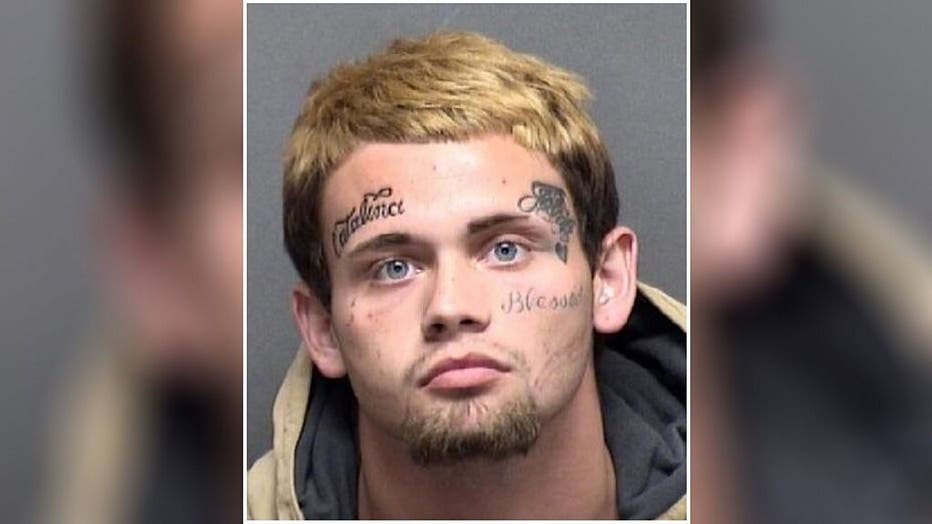 Jackub Jackson Hildreth, 19, is accused of punching his girlfriend multiple times and carving his name into her forehead during a fight, police said. Read more.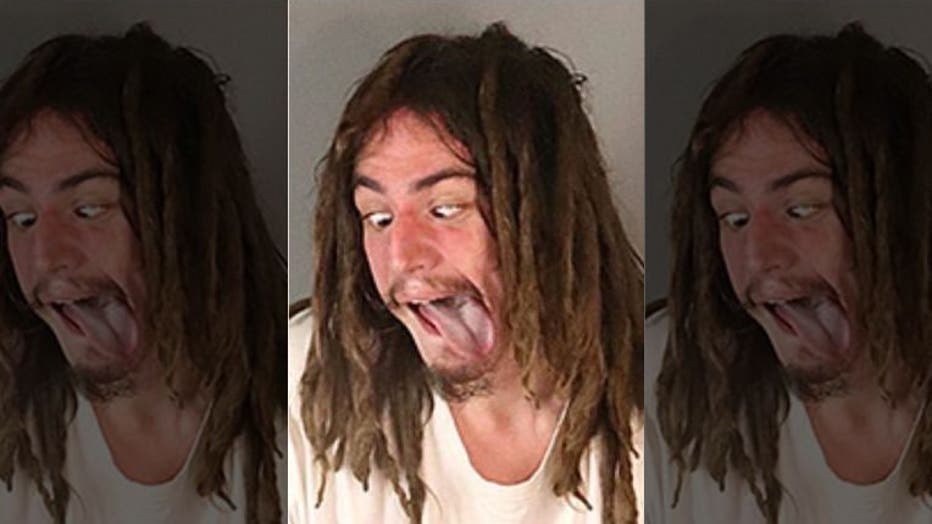 Paul Stephen Otto is accused of elder abuse after he allegedly choked and battered his former landlord and crashed his car attempting to flee from deputies, officials said. Read more.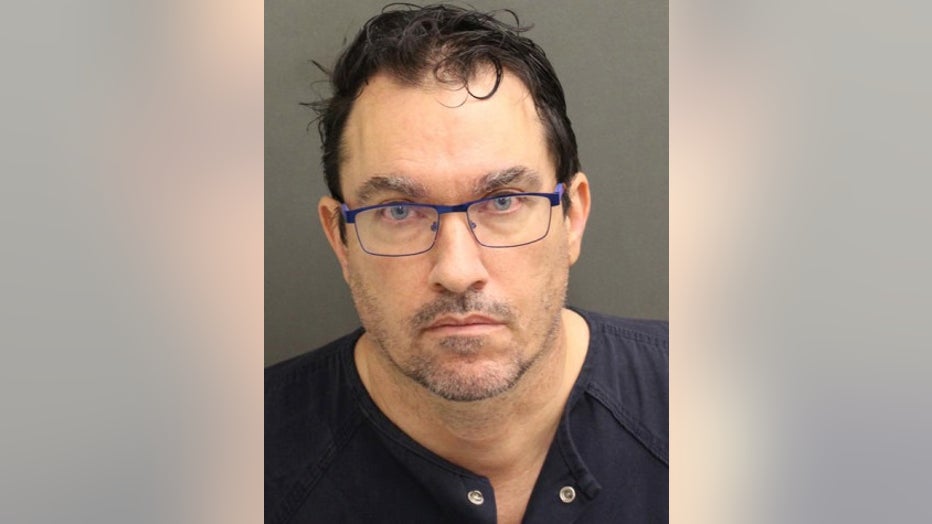 Keith Seitz, 53, is accused of repeatedly raping a 13-year-old girl at his home.
Deputies say 53-year-old Keith Seitz is accused of repeatedly raping a 13-year-old girl at his home. Read more.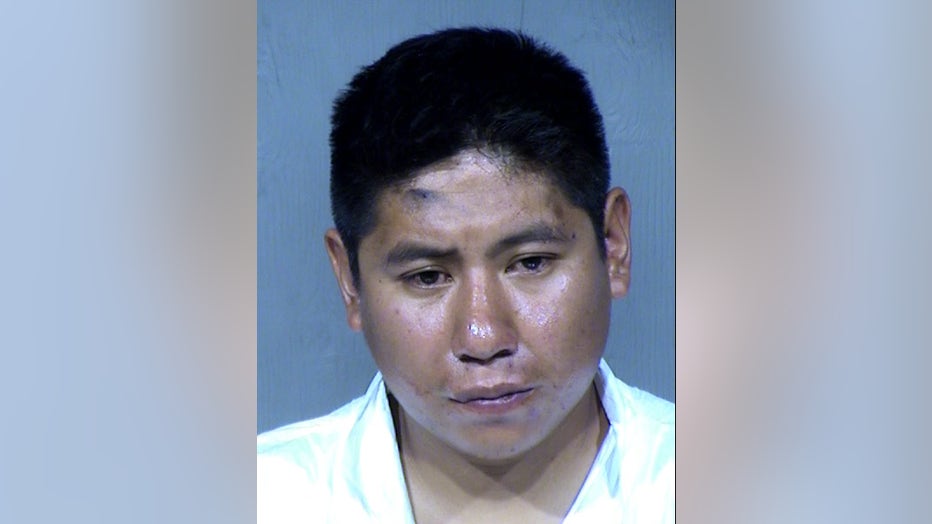 Phoenix Police say 27-year-old Christian Piedra fatally stabbed his twin brother during a domestic violence dispute. Read more.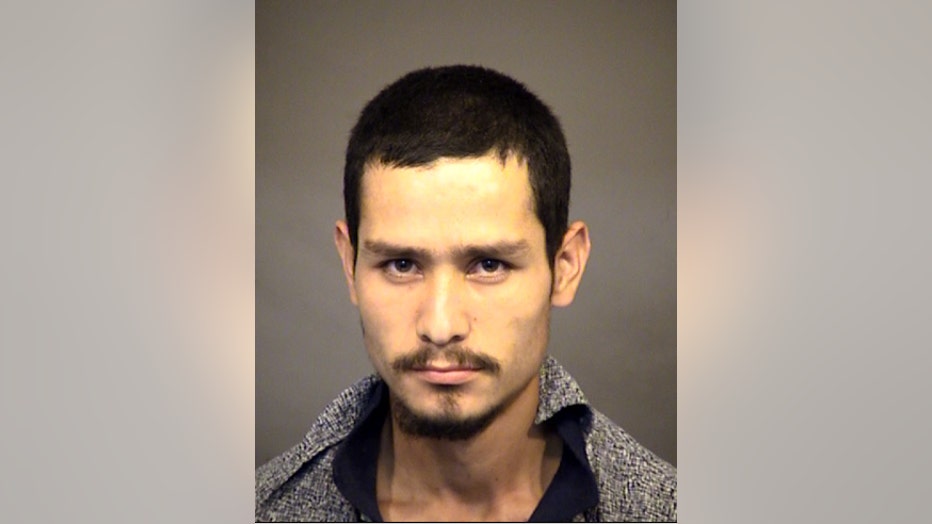 Daniel Villalobos-Espinoza is accused of killing another man in Mesa. Read more.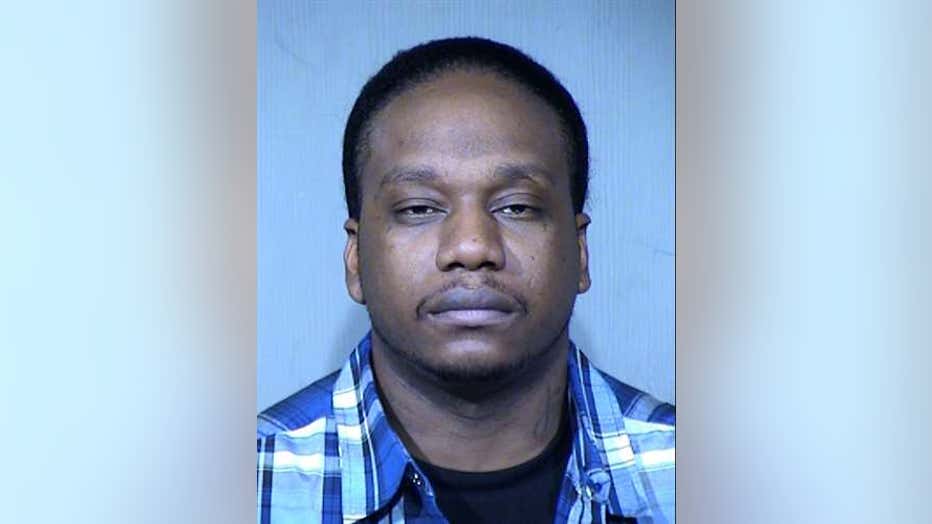 Jamal Jones, 28, is accused of killing a Phoenix woman who has been missing for four months. Read more.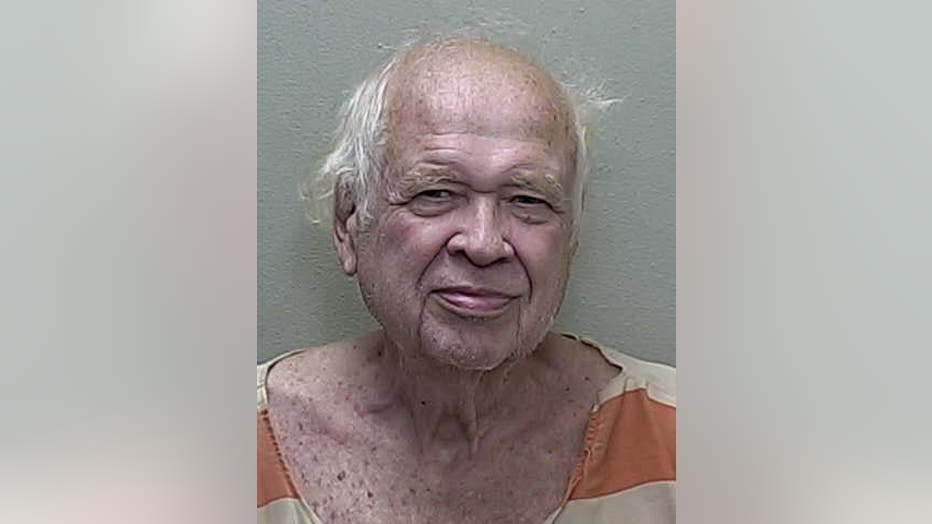 Gary Bangstad, a 76-year-old man already behind bars, is accused of trying to pay to have people killed and then fed to pigs and alligators. Read more.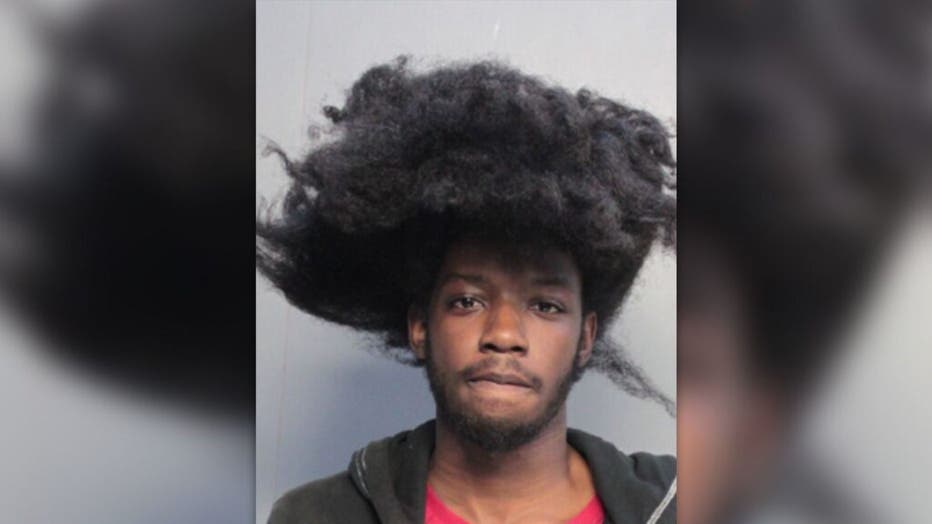 Emmanuel Reggin, an 18-year-old UPS employee, is accused of hiding packages containing electronics while on the job and later stealing them. Read more.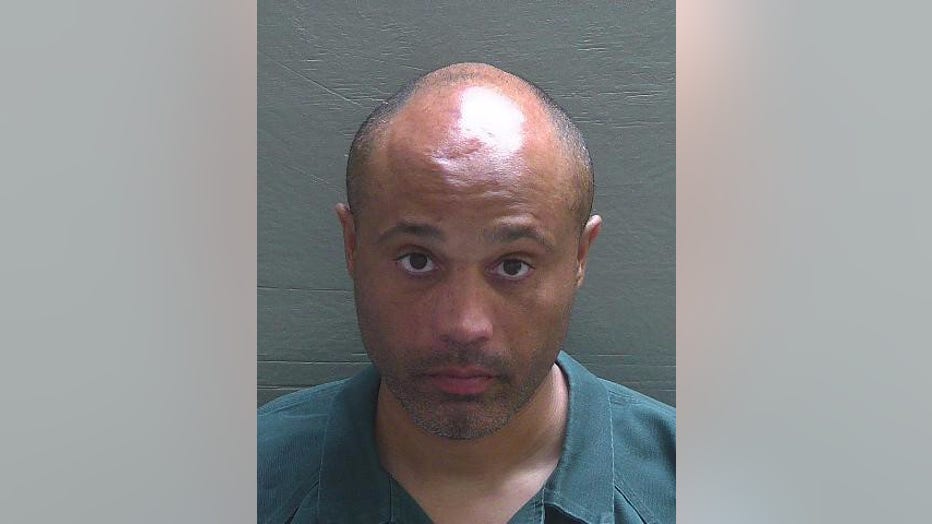 Stephen Howard, 39, is accused of throwing a pit bull off a Florida bridge. Read more.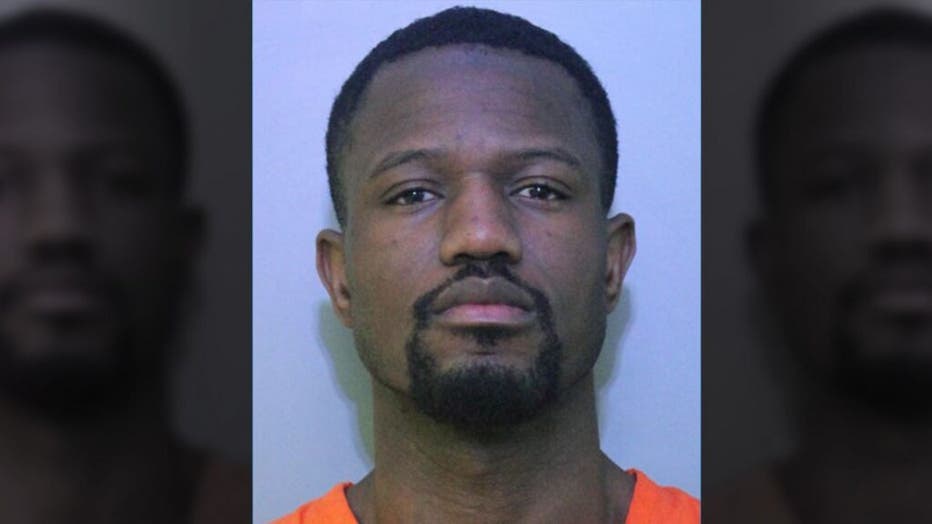 Evenaud Julmeus, 30, is accused of leaving his juvenile son on the side of the road because he thinks his son might be gay, according to police. Read more.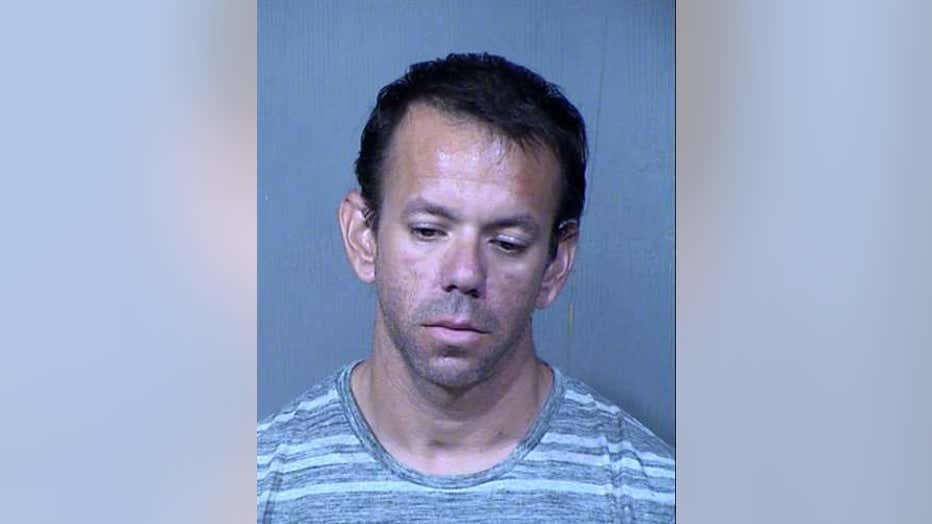 David Beck is accused of having a sexual relationship with a minor. He is a teacher at Fowler Elementary School and placed on leave. Read more.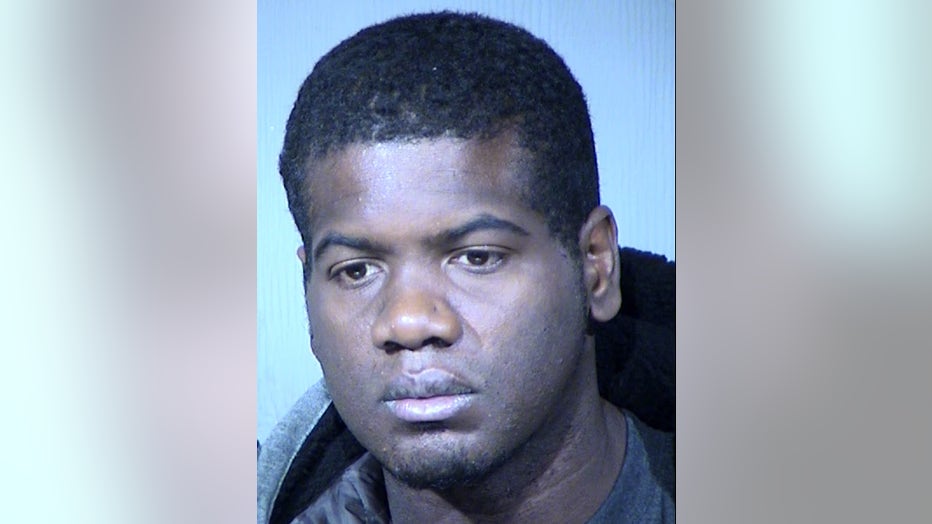 Kenneth Anderson is accused of exposing himself to young girls in the Christmas aisle at a Phoenix Walmart store and police say one of the victims is 8 years old. Read more.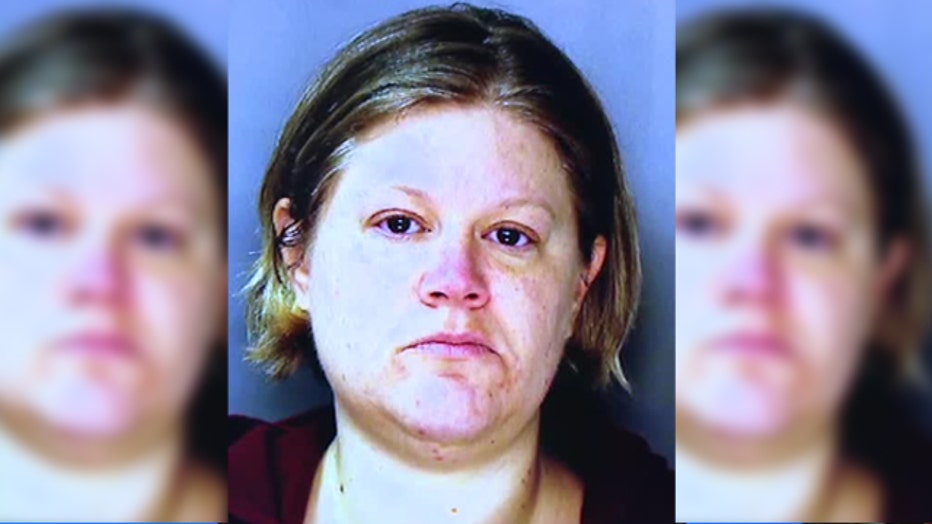 Lisa R. Snyder, 36, has been arrested in connection to the deaths of her two children who were found hanging in their home. Read more.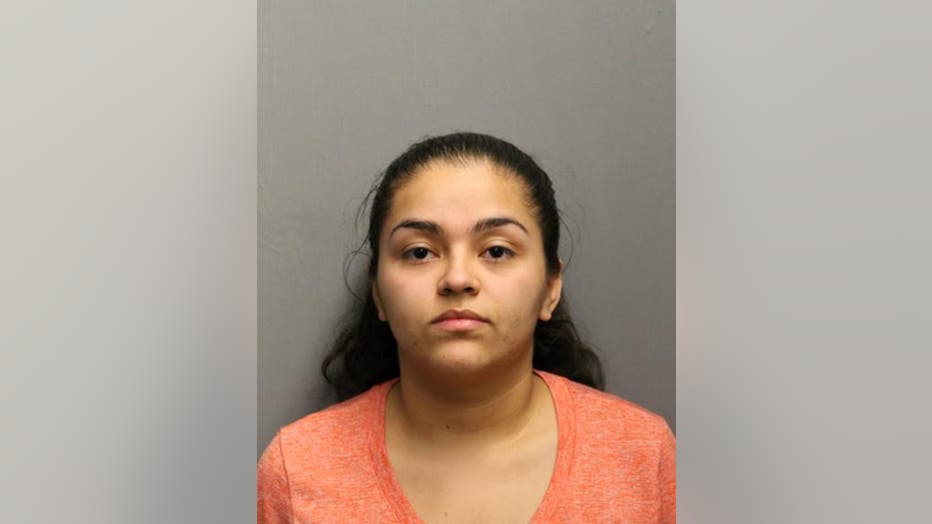 Araceli Diaz | Chicago police
Police say Araceli Diaz, 21, shot a 14-year-old girl in the chest after the teen tried to rob her. Read more